James John Raymond is a Los Angeles based musician, songwriter, producer and film composer who spends most days in the studio writing, recording, producing and scoring film/TV/ad projects. He tours primarily with his biological dad, David Crosby as musical director and keyboardist/vocalist.
James has produced and co-written two recent records with David Crosby and is currently working on a third. He has written songs for David Crosby, Crosby/Nash, CSNY, Sovory and played on records for Crosby, Warren Zevon, Crosby/Nash and others.
James' most recent work as a composer is writing and performing the score for the feature film MY NAME IS MYEISHA, Written and Directed by Gus Krieger. To date the film has won numerous accolades on the festival circuit. Several cues are featured through the listen link above and the official trailer can be found in the media section.
The Bamboom room…
I work primarily in my small project studio. It's my special creative space for songwriting and composing and I've recorded numerous projects including David Crosby's Sky Trails and Croz albums in this room. I do a lot of overdubs for clients here as well as score films, TV and other media. It's a great sounding space designed by my recording and mixing engineer, best pal and all around guru Dan Garcia; an acoustically treated and sometimes open-air :0 all redwood-construction craftsman structure built in 1927.
Some of the instruments I have on hand:
Baldwin 7' Grand Piano, Fender Rhodes 1976 Suitcase 76, Roland System-8, MiniMoog with Kenton midi kit
Manley, Burl Audio, Antelope Audio outboard gear + other special acoustic instruments and microphones.
Reach out via the contact form below if you'd like to inquire about working with me here or having me do overdubs remotely for your project.
David Crosby & Friends Tour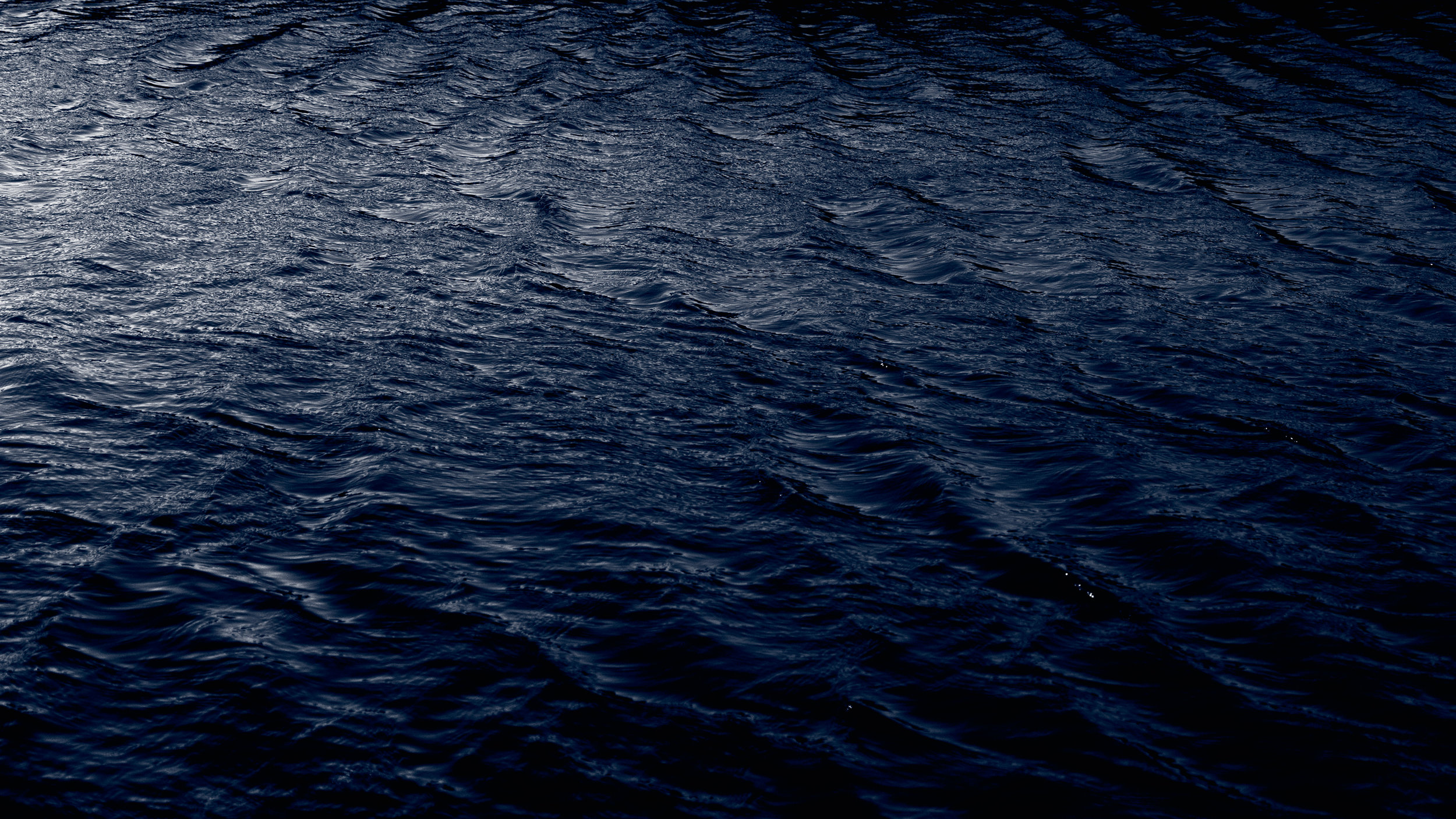 FILM
The Great Family (short) Independent 2019
My Name Is Myeisha Independent 2018
Extra Ordinary Independent 2017
The Binding Scream Factory 2016
That's What I Am WWE Studios 2011
Legendary WWE Studios 2010
August Rush (additional music) Warner Bros. Pictures 2007
28 Days (additional music) Columbia Pictures 2000
TELEVISION
The Eastmans (Pilot)
Side Order of Life (Pilot/12 episodes)
Angela's Eyes (Pilot/12 episodes)
Haunted (add'l music/3 episodes)
The West Wing (add'l music)
I Spike (Pilot)
The Choppy Show
Jack & Jill (12 episodes/ main title)
L.A. Doctors (add'l music/1 ep)
To Have & To Hold (pilot, main title/12)
COMMERCIALS
Nemours Children's Hospital series 2017
Tecentriq "Mary Ann" series 2017
Tylenol "Babies" 2009
AT&T "Voices" w/David Crosby 1999
AT&T "Vietnam" 1999
AT&T "Thank You" 199